"A provider of EXCELLENCE through PEOPLE and INVESTMENTS" - Poltisan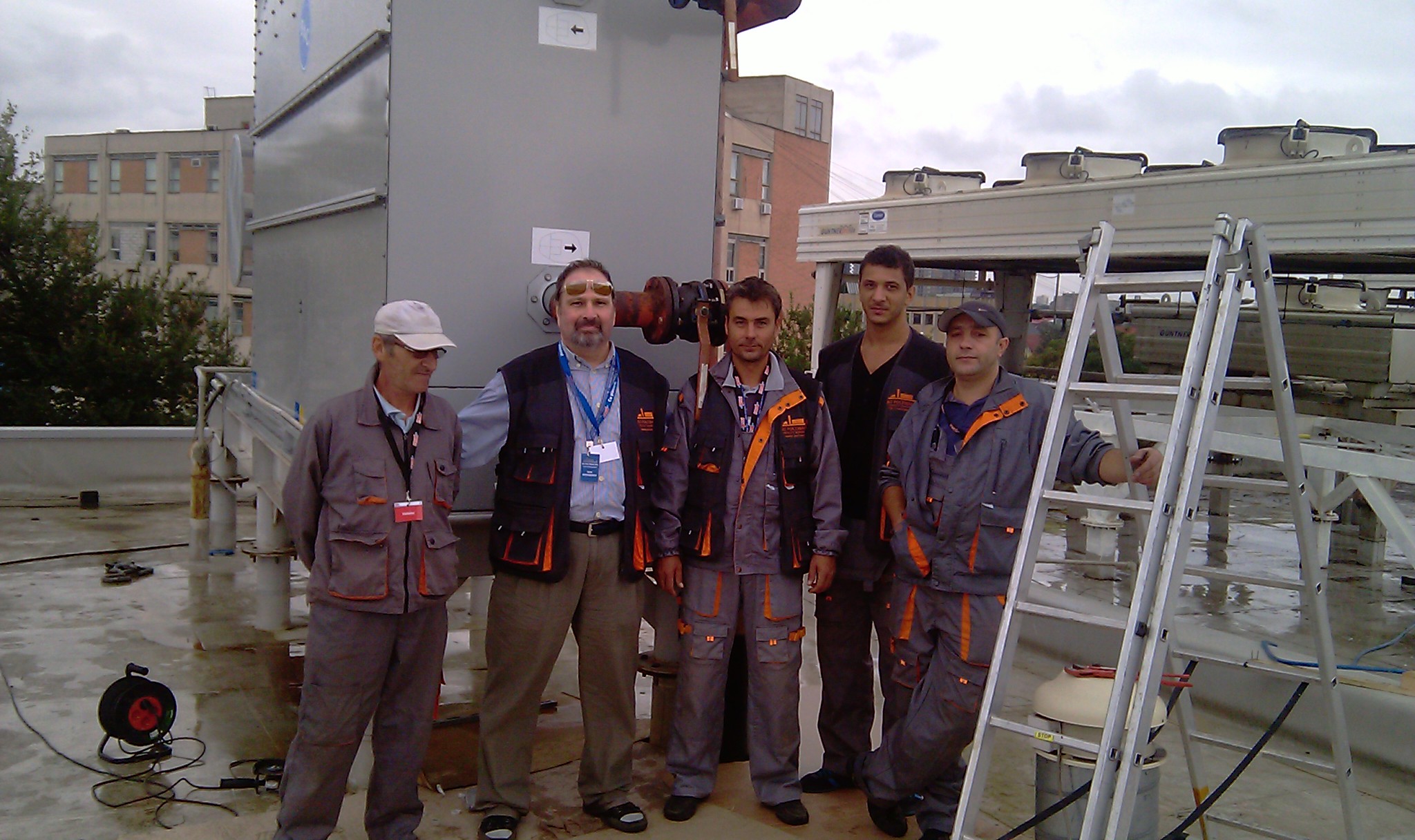 Poltisan Company was founded in 2004 and is an organization with private capital that provides facility management services.
During this period, the company started to provide the services at a local level in Brasov area and had continuously developed up to a national coverage, today. This coverage is guaranteed by the existence of regional centers in: Brasov, Satu Mare, Baia Mare, Cluj Napoca, Arad, Timisoara ,Bacau ,Iasi ,Sibiu, Craiova, Pitesti, Slatina, Galati, Braila, Constanta and Bucharest.The company's strategy is to specialize in providing services to the highest technical maintenance on the following areas:
The bases of this strategy are the investments that we have made and will continue to do. It's primarily about investing in building a national team of specialists for each area of expertize. This approach essentially differentiates us from most of our competitors because they choose the less expensive approach of "labor multiqualification" which actually will never lead to the excellence that our customers want.
Closely related is the investment in the human resource and as well in the last generation of tools and equipments that allow us to provide all technical services (preventive, corrective and overhaul). In this respect, we invite you to visit our page of Certifications and Authorizations.
In order to effectively coordinate, measure and evaluate our activities, to intervene in time to each job in hand, we invest in specialized software and in the development of the capabilities required for its use in the most optimal way.
None of this would have any purpose if we would not be concerned to know the level of customer satisfaction. That is why we invest to perform specific activities in this regard. We understand that without knowing the real level of appreciation for our services, we will not be able to develop our skills and attitude.