"A provider of EXCELLENCE through PEOPLE and INVESTMENTS" - Poltisan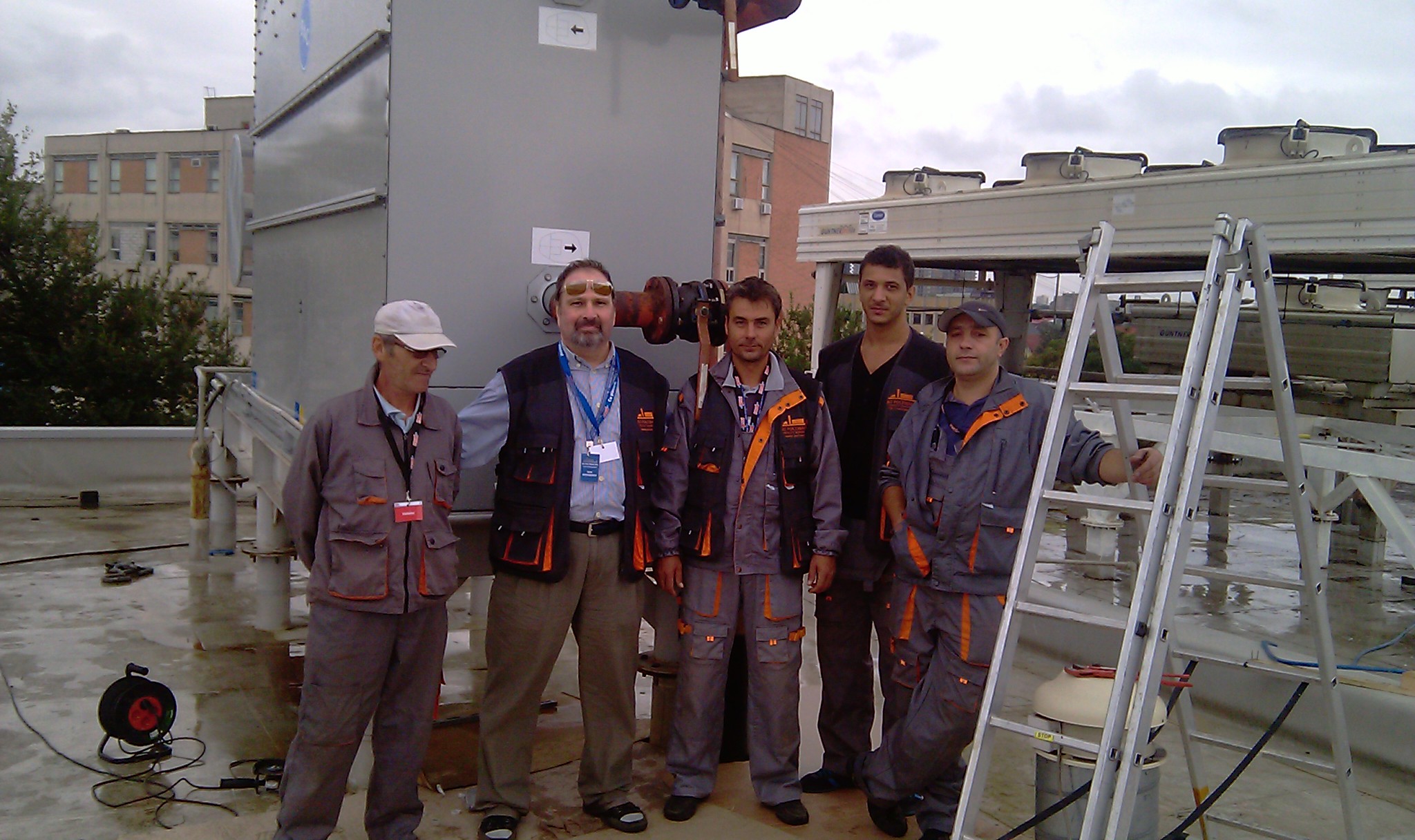 Poltisan Company was founded in 2004 and is an organization with private capital that provides facility management services.
During this period, the company started to provide the services at a local level in Brasov area and had continuously developed up to a national coverage, today. This coverage is guaranteed by the existence of regional centers in: Brasov, Satu Mare, Baia Mare, Cluj Napoca, Arad, Timisoara ,Bacau ,Iasi ,Sibiu, Craiova, Pitesti, Slatina, Galati, Braila, Constanta and Bucharest.The company's strategy is to specialize in providing services to the highest technical maintenance on the following areas:
Read more ...